Biography
William Hutchinson (1732-1814)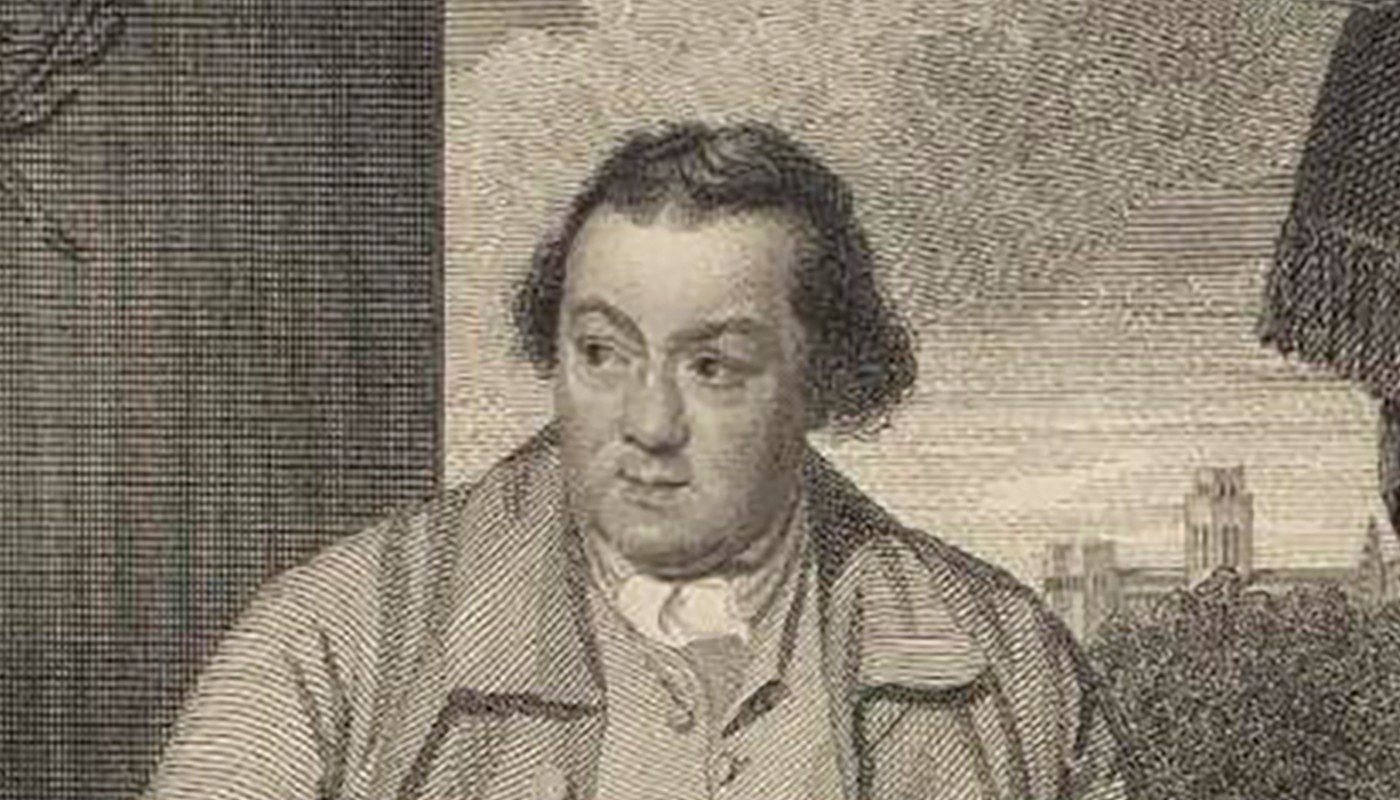 Durham-born William Hutchinson worked as an attorney in Barnard Castle and used the collection of the Darlington antiquary George Allan to write what John Becket in Writing Local History has described as the first "acceptable" history of the County of Durham. In an essay in Northern Landscapes: Representations and Realities of North-East England (2010) the historian Helen Berry argues that Hutchinson made a new contribution to the County History by "introducing the idea of the 'man of taste' as the standard-bearer for the good British subject".
Hutchinson was a subscriber to the actor James Cawdell's volume Miscellaneous Poems and he also wrote a number of plays and novels. John Nichols' Illustrations of the Literary History of the Eighteenth Century republished letters showing how Allan's associates attempted to have Hutchinson's plays performed in London. His abolition play The Princess of Zanfara was printed in 1789 after its rejection by the manager of the Covent Garden Theatre Thomas 'Jupiter' Harris; however, according to Nichols this was performed in the country theatres.
Hutchinson was initiated as a Freemason into Barnard Castle's Lodge of Concord in 1770. As its Worshipful Master he laid the foundation stone of the Abbey Bridge over the River Tees near the town in 1773. Hutchinson is referred to as the 'father of masonic symbolism' because of his book Spirit of Masonry (1775) which was published by Francis Jolie in Carlisle and translated into German in 1780. This was reviewed in the June and July 1797 issues of The Freemasons' Magazine probably by the actor and fellow Durham freemason James Field Stanfield.
———————————–