Biography
Thomas Holcroft (1745-1809)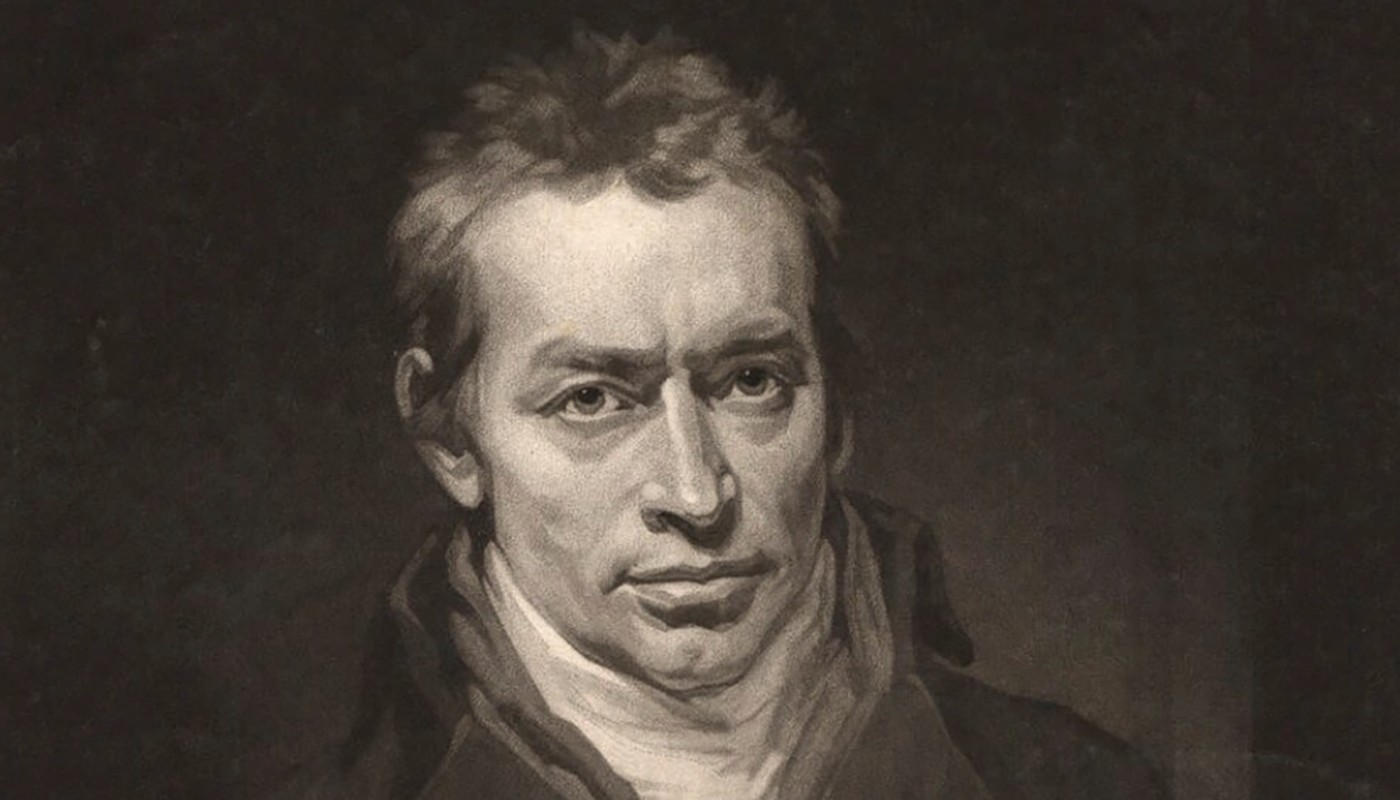 The novelist and playwright Thomas Holcroft developed his love of performance in London spouting clubs before starting his theatrical career as a prompter in Dublin's Capel-Street and Smock-Alley theatres through the intercession of the Irish actor Charles Macklin. Holcroft then spent much of the 1770s as a strolling player. Holcroft joined Bates' company in about 1777 and walked with the composer William Shield from Durham to Stockton-on-Tees when he occupied himself by studying Lowth's Grammar, and reading Pope's Homer. It was perhaps natural for Holcroft to associate with a musician, as in his previous company managed by Booth in Cumberland, he had been responsible for the music and was, he recorded, "literally the sole accompaniment to all songs, &c. on his fiddle in the orchestra."
Holcroft met the youthful Joseph Ritson upon his arrival in Stockton-
on-Tees, where according to the editor of his memoirs William Hazlitt, Ritson became one of Holcroft's "most intimate friends." Hazlitt claimed that Ritson, who was then articled to a Stockton conveyancer, had inspired Holcroft to parody him as the humanitarian Handford in his first published novel Alwyn, the Gentleman Comedian (1780). Ritson had been "induced" to become a vegetarian at the age of nineteen after reading Bernard Mandeville's The Fable of The Bees: or, Private Vices, Public Benefits. In Alwyn, Handford establishes an asylum for animals which leads to the development of a local industry in the maiming of cats, dogs and horses.
Holcroft's first two novels, the serialised but unpublished 
Manthorn the Enthusiast 
(1779) and Alwyn
were both based on his experiences as a provincial actor.