Biography
Jane Wallis (1774-1848)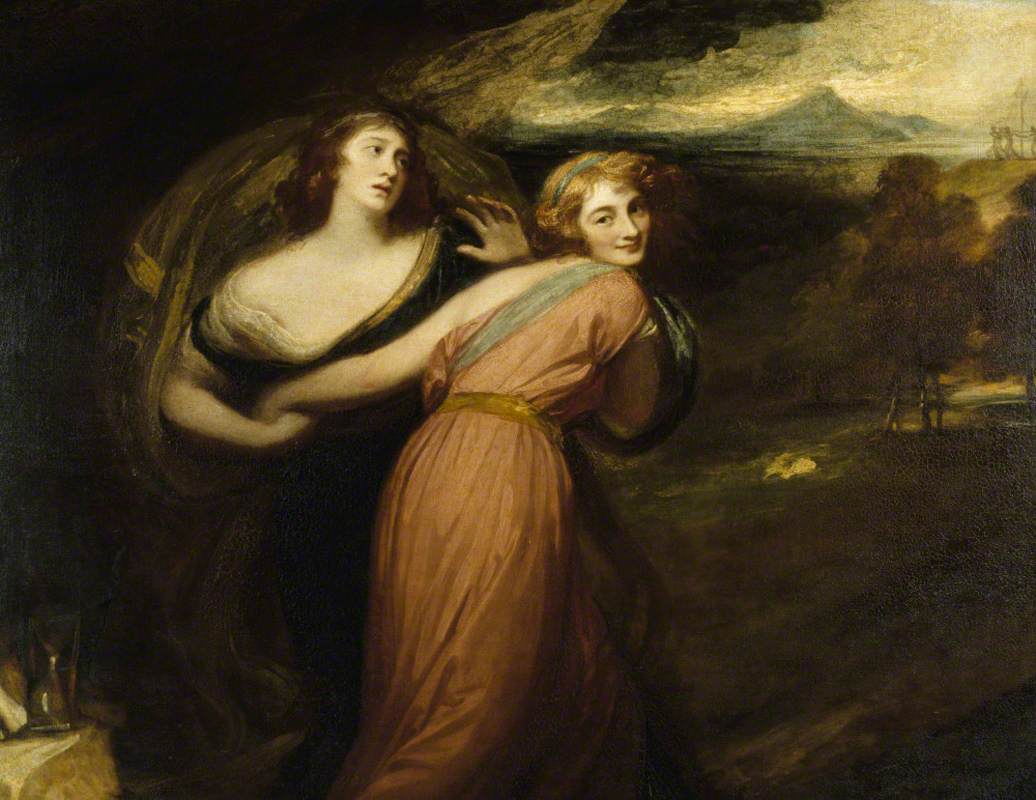 Tryphosa Jane Wallis earned her sobriquet 'Miss Wallis from Bath' after her debut as a sixteen-year-old at the town's Theatre Royal in 1789 where she became a fashionable local celebrity. However, she was not actually from Bath. Jane was born in Richmond, North Yorkshire to Fielding Wallis and Jane Brockell, two actors who performed with Samuel Butler's company. Her mother had also been born into the company.
Jane's grandmother Tryphosa married three of the company's managers, Brockell, Wright and Butler. Jane's talented parents also performed at the Theatres Royal in York and Dublin where Jane appeared while still an infant.
At the age of twelve when she was performing with the Butler company in a fitted-up barn in the fashionable north-riding spa-town of Harrogate she caught the attention of Alexander Wedderburn and his wife who were staying in the town for the summer season. The couple were childless and Jane's father Fielding Wallis had recently lost his wife and was struggling to look after his family. Jane became the protégé of Wedderburn who was the Lord Chancellor during the turbulent 1790s and she acted in propaganda plays for Thomas 'Jupiter' Harris at London's Covent Garden Theatre.