Biography
Robert Tannahill (1774 – 1810)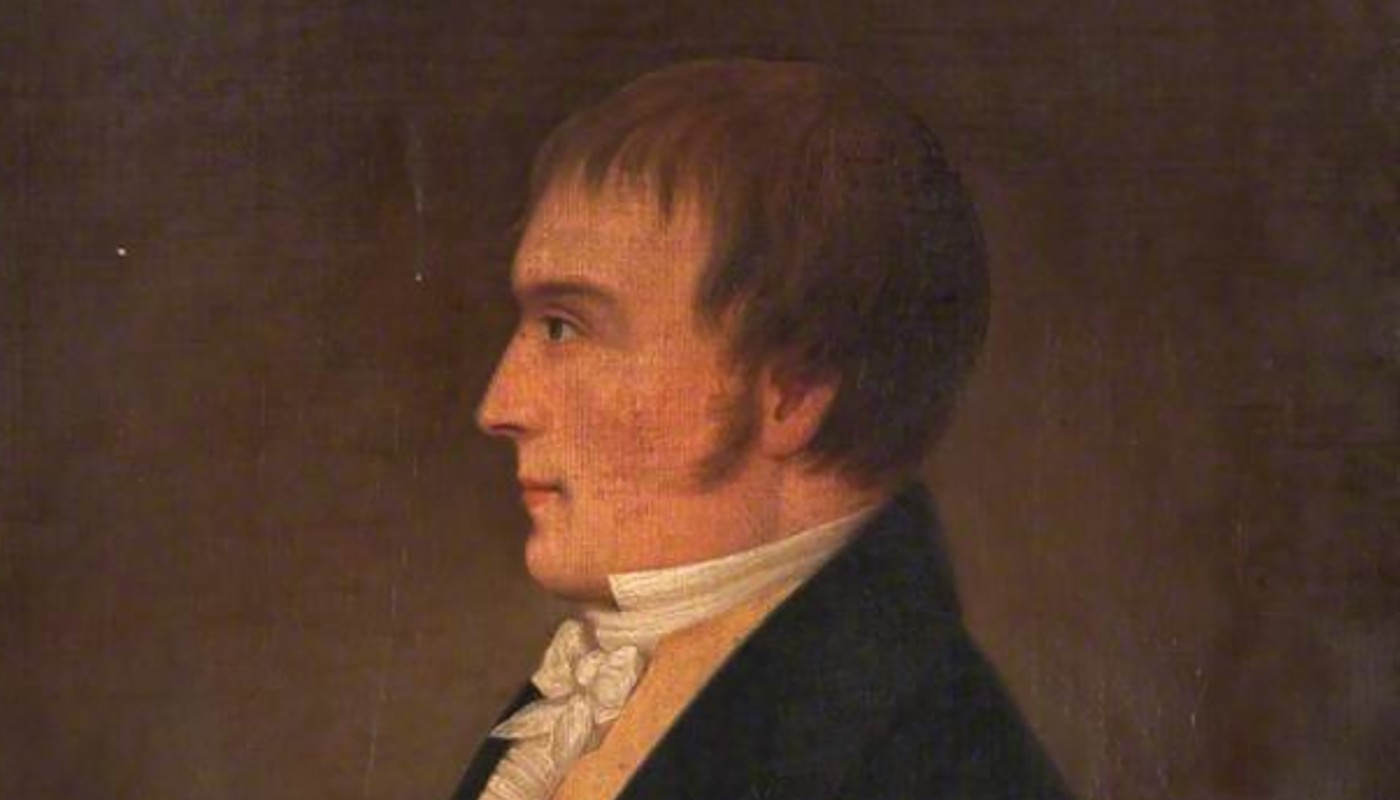 Robert Tannahill was a Scottish laboring class poet from Paisley, near Glasgow, known as the 'Weaver Poet'.  In the mid-nineteenth century his songwriting ability was compared to Robert Burns, but for over a century he has been largely forgotten despite several versions of his songs remaining favourite international folk ballads.
Tannahill's spirit of sociability in this age of association comes across in a letter to his fellow weaver and musician James Barr:
'We only want you, and one other sterling fellow to complete the best quorum that ever sacrificed Interest at the shrine of Sociality.'
Tannahill loved to go to the theatre and was a friend of the Irish actor James Field Stanfield whom he befriended when Stanfield was performing with Stephen Kemble's company in the Borders in the first decade of the nineteenth century.
Tannahill's correspondence with a friend Robert Clarke who played in the Argyle militia band provides an insider's view of local performances as Clarke was hired to perform with the theatre bands and therefore regularly watched actors new and old performing in different Scottish theatres.