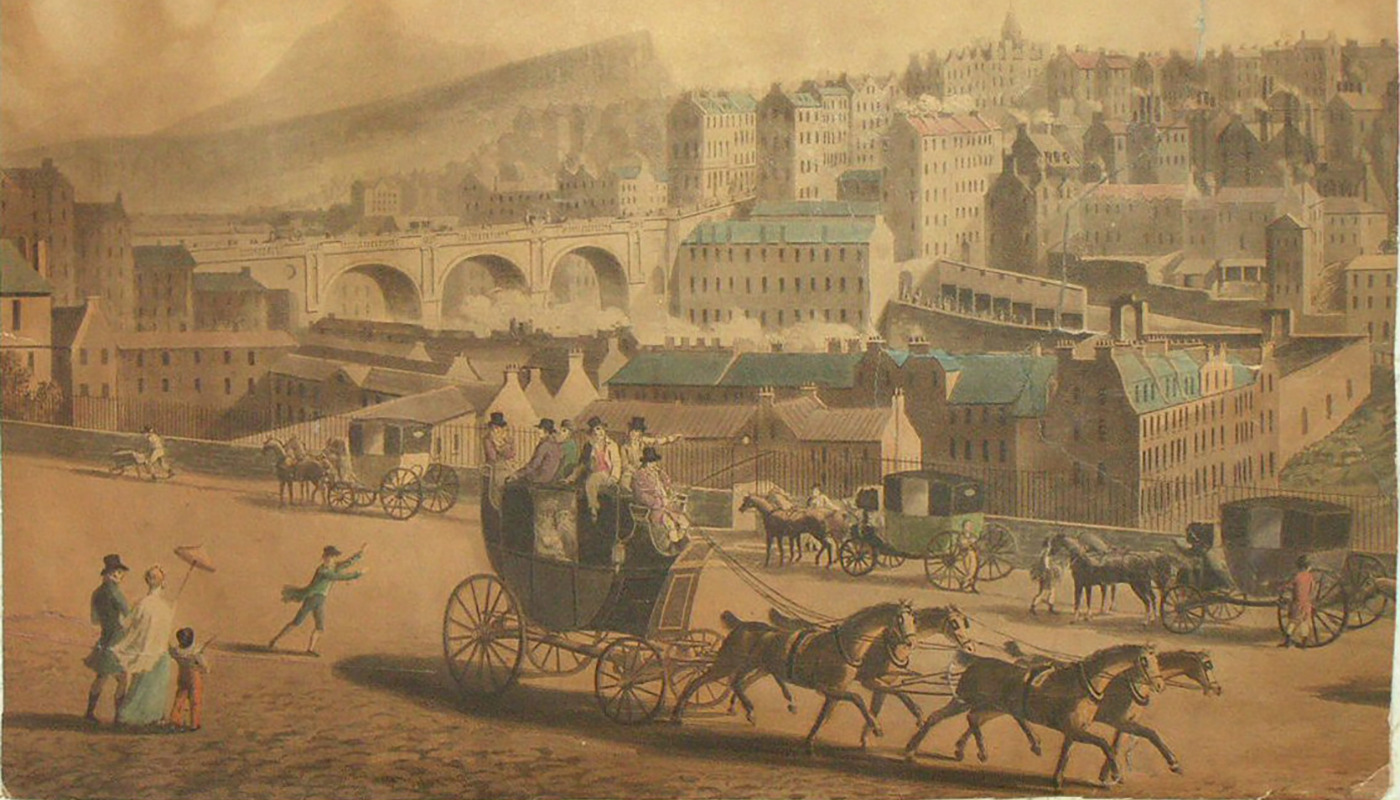 Edinburgh saw a remarkable cultural flowering in the second half of the eighteenth century. Central to this was John Home's play Douglas the first tragedy written by a Scotsman, which was first performed by West Digges's troupe at the Canongate Theatre in December 1756. Edinburgh's 'laureate' and keen theatre-goer Robert Fergusson befriended the long-serving low comedian, Thomas Lancashire, who had appeared in the premiere of Douglas. Lancashire kept a tavern in Edinburgh and was nicknamed 'Sir Cape' because he was the first 'sovereign' of the famous Cape Club which met there.
The close association between Edinburgh and Newcastle-upon-Tyne is reflected in the theatre circuit developed by Digges and the actor manager James Love who continued this practice. The period's most famous pastoral poet John Cunningham performed under their management and found theatrical success in both places. His friend 'Sir Cape' Lancashire took thirteen copies of Cunningham's first edition of Poems, Chiefly Pastoral published by Thomas Slack in Newcastle in 1764.
From 1790, Stephen Kemble also managed the Edinburgh and Newcastle Theatre Royals simultaneously, although he was eventually forced out by the Edinburgh public who grew frustrated by what they perceived to be his poor management and over-reliance upon his superstar metropolitan siblings Sarah Siddons and John Philip Kemble.
———————————–
Image engraved by John Heaviside Clark after A Kay, Edinburgh: A View of the Old Town, taken from Princes Street, 1814